ESET
IT security is a constant concern for both businesses and individuals. ESET understands this challenge and has been working in Montréal since 2009 on research projects focused on various threats and raising public consciousness about the need for cyber-security.
" The research we conduct doesn't apply just to markets in Montréal or elsewhere in Québec, it impacts users right around the world. "
Alexis Dorais-Joncas
Security Intelligence Team Lead, ESET
Why Montréal was the right choice
Did you know that Greater Montréal is working hard to train experts in digital security? Indeed, several Montréal universities have
created programs aimed at responding to the growing need for cyber-security
specialists.
For Alexis Dorais-Joncas, Security Intelligence Team Lead at ESET, what
sets Greater Montréal apart is:
Several universities engaged in innovative advanced research
A highly active cyber-security community with more than 3,000 specialists in businesses ranging from start-ups to large corporations
A business environment that welcomes a growing number of highly creative start-ups. What's more, Canada is one of the top 10 countries in cyber-security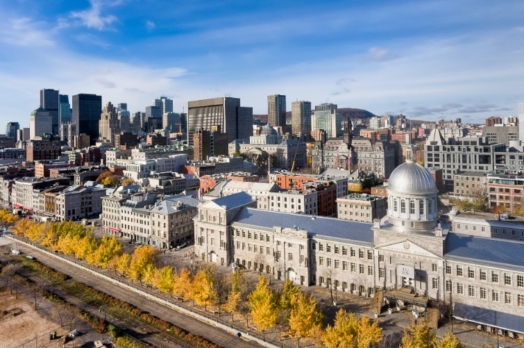 Publication
A project in Montréal?
Do you plan to invest in the cyber-security industry? Discover the benefits Greater Montréal has to offer.
Download the PDF
Newsletter
Close
Newsletter
Don't miss out
Sign up to receive the latest news from Montréal International.