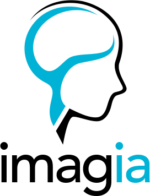 Imagia
Imagia develops treatment solutions for the pharmaceutical and medical equipment industries. The goal? To make personalized medical care accessible to all. The company uses artificial intelligence to facilitate access care for cancer patients.
" In Montréal we are fortunate to have experts in Artificial Intelligence, but also a big strength in Life Sciences. More than 60,000 people work in it, 27,000 students, 150 research centres. So, it's really the meeting of Artificial Intelligence experts and local specialists that allow us to shine on the international stage. "
Alexandre Le Bouthillier
Co-founder and director of operations, Imagia
Why Montréal was the right choice
Did you know that Greater Montréal has emerged as a world centre of excellence in artificial intelligence (AI) and deep learning? The presence of the some of the world's largest and most prestigious research
groups—Microsoft, Facebook, Google, Thales, Samsung, Deep Mind, Element AI,MILA, IVADO demonstrates Montréal's remarkable positioning in this industry.
For Alexandre Le Bouthillier, co-founder and director of operations at Imagia, what sets Greater Montréal apart is:
An impressive concentration of AI experts
Life sciences and health technologies industries that are innovative and interconnected, encouraging business and research collaboration among 650 companies, employing 60,000 workers
The most competitive operating costs of any large metropolitan area in North America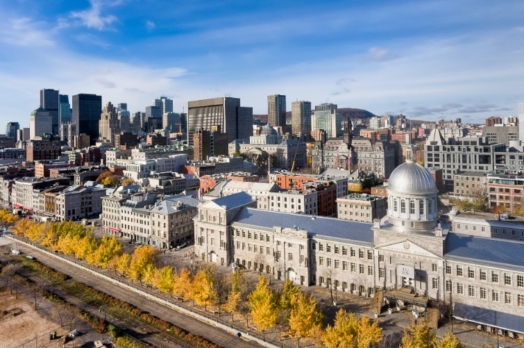 Publication
A project in Montréal?
Do you plan to invest in the life sciences and health technologies industry? Discover the benefits Greater Montréal has to offer.
Download the PDF
Newsletter
Close
Newsletter
Don't miss out
Sign up to receive the latest news from Montréal International.