Montréal International launched a campaign to woo AI talents at ICML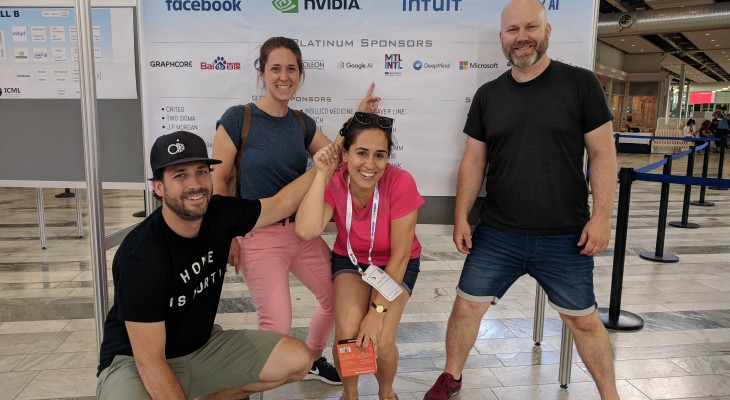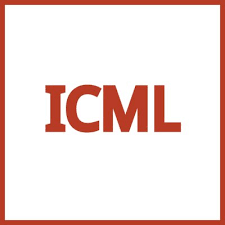 As part of the 35th International Conference on Machine Learning, which was held in Stockholm, Sweden, from July 10 to 14, Montréal International pulled out all the stops to woo the best artificial intelligence (AI) talent and to convince them to establish a career in Montréal. Other Montréal International specialists were also on hand to promote Montréal to foreign investors, international organizations and startups. The event was sold out and there were more than 3,000 participants.
At the Montréal booth, partnering with Tourisme Montréal, the spotlight was on discovering the many AI career opportunities and the incomparable quality of life in Montréal. Attendees had the opportunity to chat with people from the best AI labs in Montréal, as well as with renowned AI researcher and professor Yoshua Bengio. There were a promotional lunch, video projection, maple taffy on snow tasting, souvenirs—everything was set to amaze the attendees. Job offers could be viewed on the self-serve iPads.
 Attending companies
Facebook AI Research (FAIR)
IVADO Labs
DeepMind
MILA
Sponsors
Microsoft Research
Element AI
Borealis AI
Montréal is a global AI hub
In the past two years, several big tech giants have bet on Montréal, by setting up AI labs in the city, including Facebook, Google, Microsoft, MILA, DeepMind, Stradigi AI and Element AI. This achievement was due to the unique collaborative environment between researchers and companies.
Learn why Montréal is quickly becoming one of the AI leaders in the world :
Learn more
Indisputable quality of life
Greater Montréal is a prime location for establishing your career and enjoying an outstanding quality of life. The city is safe, multilingual, green, multicultural and has a vibrant cultural and sporting scene. Montréal is most definitely a great place to enjoy a good life.
Did you know?