Montréal, No. 1 in Canada for its pool of tech and engineering graduates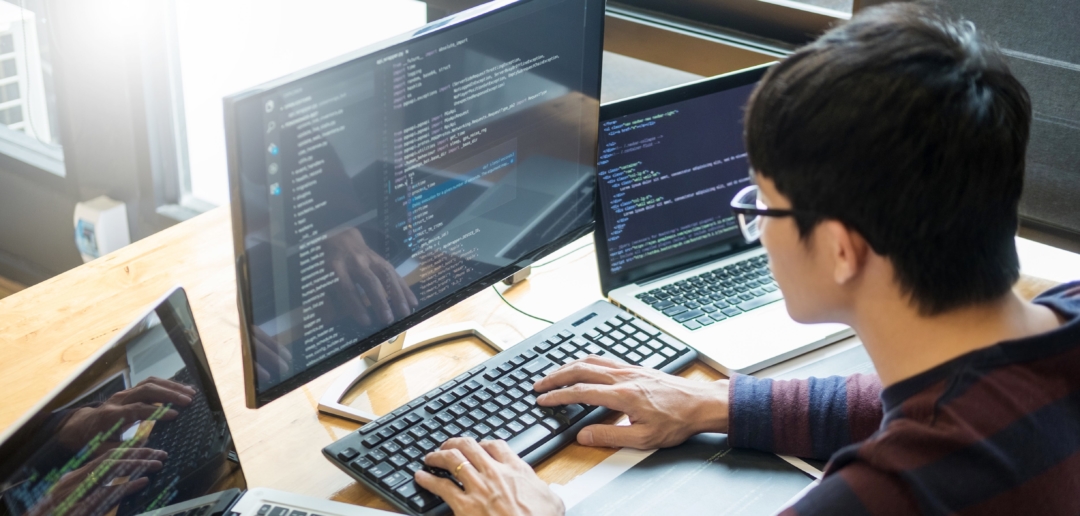 December 5, 2019
Greater Montréal has the largest pool of university graduates specializing in technology and engineering in Canada based on the most recent 2019 Scoring Canadian Tech Talent report by CBRE.
This comparative analysis confirms that Montréal nabs the top spot among 10 cities with the largest number of university graduates in these fields.
The study also points out that Greater Montréal has 3 of the 10 best computer science programs in Canada according to Maclean's 2020 ranking.
This large pool of qualified labour is what drives Greater Montréal's economic and technological success over the past few years, especially in the AI, aerospace, video game and visual effects industries. Again this year, Greater Montréal achieved the strongest economic growth in Canada.
Best Student City in the Americas and the university capital of Canada
Ranked first in the Americas and 6th in the world as Best Student City (QS 2019), Montréal is also the university capital of Canada with its 11 universities. It has over 200,000 university students, including 35,500 international students, each year. Moreover, it receives over a billion dollars in funding for university research each year thereby bolstering its leading position in cutting-edge sectors.
Methodology
To measure the number of university graduates in technology and engineering, CBRE polled a number of graduates in each city among various technology-related disciplines such as computer science, mathematics and statistics and other tech-related engineering disciplines, thanks to data provided by various ministries of education across Canada. For more details, please refer to CBRE's full 2019 Scoring Canadian Tech Talent report.