Celebrating 25 years of serving Greater Montréal
A public-private partnership that works
Established in 1996 so that the 82 municipalities in the Greater Montréal area could act as one internationally, MI has played a key role in building high-value-added ecosystems that have reshaped the metropolitan area's economy. Today, Greater Montréal is a leader of the new economy. And the city's economic promotion agency, with its unique structure built on a successful public-private partnership, is very much the envy of many regions.
$25B
in investments announced since 2000
99,000
jobs created or maintained in the region
4,400
foreign talent hired (2018-2021)
13,500
workers guided through the immigration process
70
IOs based in Montréal, half of them attracted by MI
One agency, five mandates to support Greater Montréal's economy
1996 – Attracting international organizations
MI's initial mandate is to attract international organizations (IOs) to Montréal. MI also provides the vibrant IO community with the support it needs.
2000 – Attracting foreign investment
The scope of MI's mandate broadens, with the agency now targeting foreign businesses in specific regions and industries and helping them set up or expand their operations in Greater Montréal.
2010 – Attracting foreign talent
MI begins assisting businesses in recruiting foreign talent so they can find the skilled workers they need.
2016 – Attracting and retaining international students
MI builds on its foundations to attract more international students to Montréal and encourage them to stay in the city after graduation.
2018 – Attracting foreign entrepreneurs
MI supports foreign entrepreneurs looking to tap into Montréal's unique ecosystem and start innovative businesses.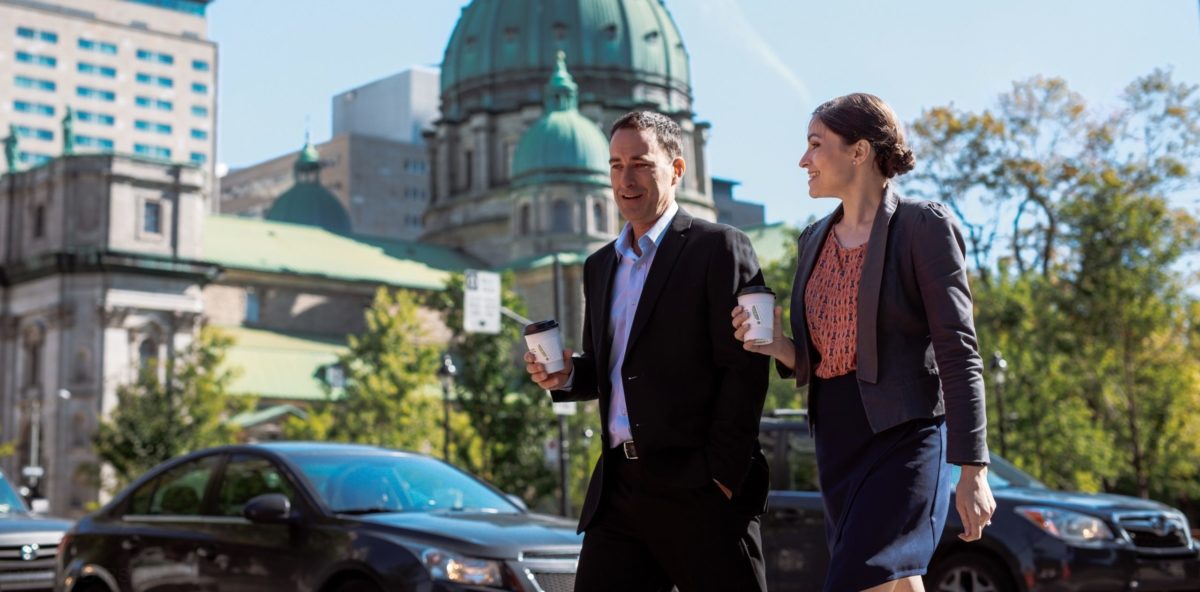 Our greatest strength: our team!
Experienced, versatile, dedicated, and multilingual, our extraordinary team continues to be our greatest asset. Day after day, our 85 employees work relentlessly with one goal in mind: driving economic growth in Greater Montréal. This celebration is the perfect way to recognize their efforts.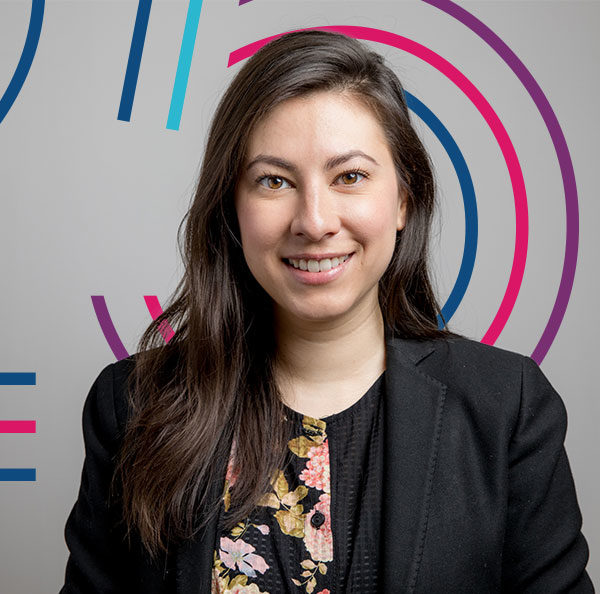 It's a win-win for our ecosystem!
I love that MI and its partners believe in this vision of economic development that includes international organizations. I feel a great sense of pride when one of these organizations creates local synergy because it shows that we did a good job.

Maï Murray – Director, Business Development – International Organizations
Serving Greater Montréal for 5 years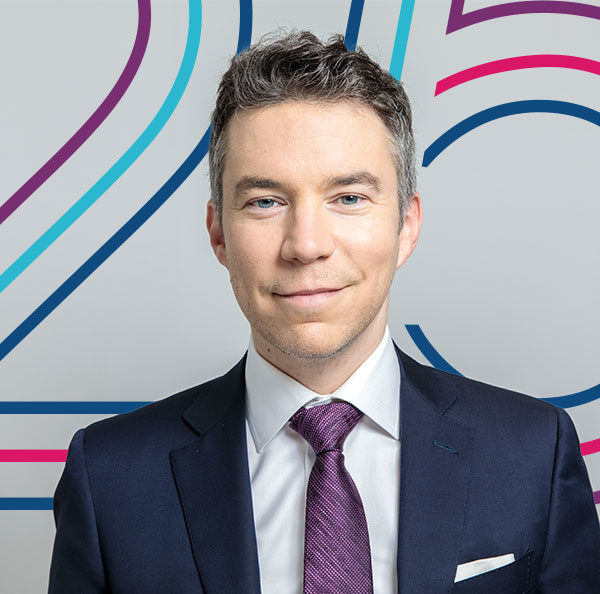 I am pleased to be working at an organization that promotes our city so well.
I believe MI is first and foremost a cause by which to foster the economic development of a unique city in the world. Over the years, Montréal has completely reinvented itself.

Alexandre Lagarde – Vice President, Foreign Investments
Serving Greater Montréal for 16 years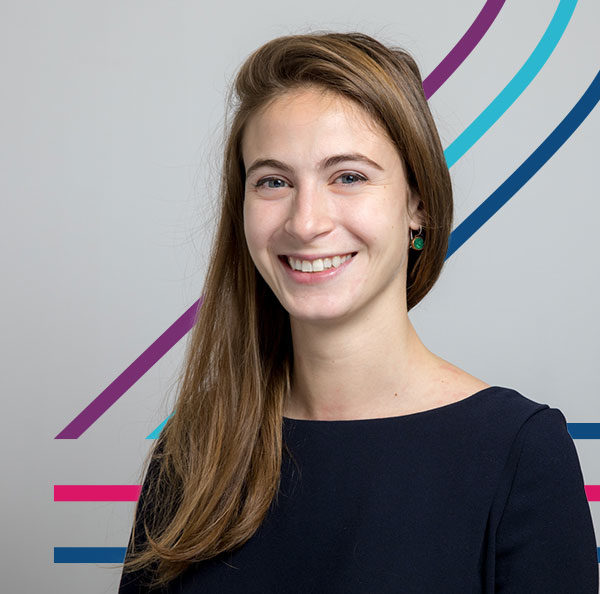 Montréal is a city of endless possibilities.
To be a part of MI means helping create the magic that makes us shine on the global stage. By making this small difference in people's lives with such an impact on my region, it's extremely gratifying.

Charlotte Fulchiron – Advisor, International Student Retention
Serving Greater Montréal for 5 years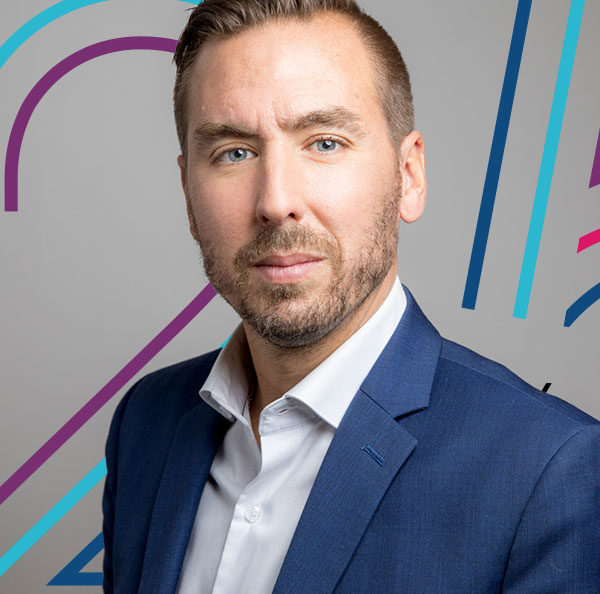 MI is moving Greater Montréal forward.
Working for MI means playing a leading role in addressing key issues that are critical to the city's economy. It also means being part of a team that is committed to advancing Greater Montréal and delivering tangible, measurable results.

Christian Bernard – Vice President, International Talent, Business Intelligence and Communication
Serving Greater Montréal for 20 years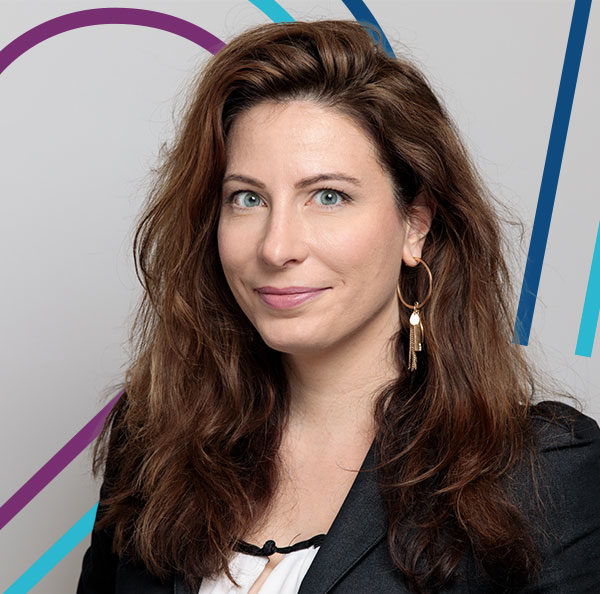 Going above and beyond is in Montréal International's nature.
We are always pushing our limits to further Greater Montréal. This commitment is owing to a team with superpowers that manages to have the region attain an admirable standing to attract the most impactful projects for everyone!

Céline Clément – Senior Director, Marketing and Communication
Serving Greater Montréal for 20 years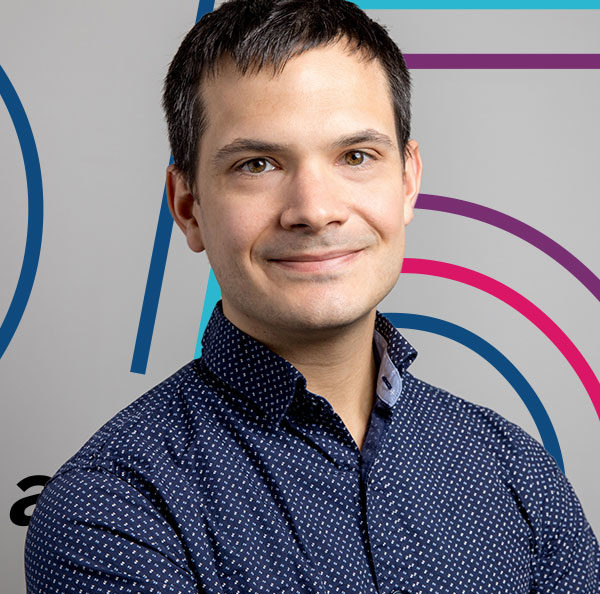 It's exciting to be able to showcase our city.
I just fell in love with Montréal, and now I have the opportunity to show everyone what it has to offer. One of the highlights of my career at MI? Spearheading a video project on Montréal's creative tech industries. I'm a big fan of what they do, so that was exciting!

Yohann Rabusseau – Director, Branding
Serving Greater Montréal for 5 years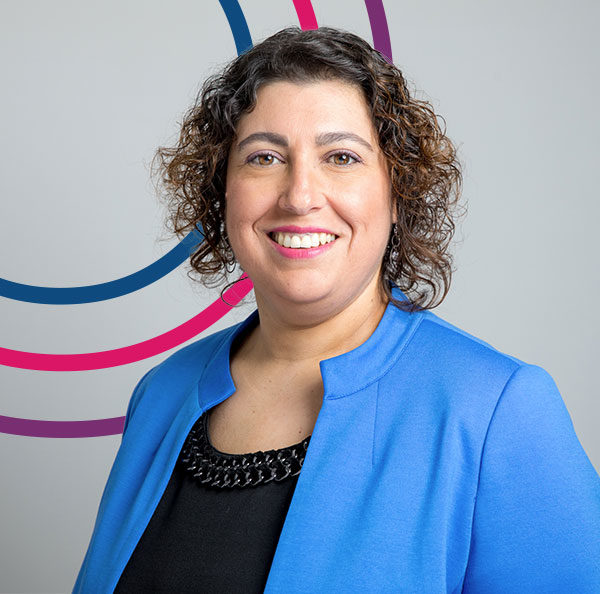 I was delighted by Montréal as soon as I came here at a young age.
My family was welcomed here with open arms and MI now gives me the opportunity to give back to the city by endeavouring for its economic success.

Marilia Amaral – Accounting Technician
Serving Greater Montréal for 23 years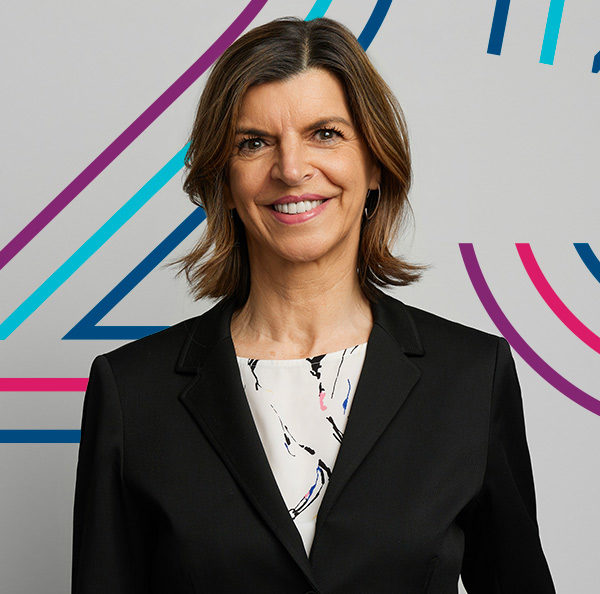 I feel like I really belong here.
MI is a big family. It's a team of managers and employees of all ages and nationalities who come from different cultural backgrounds and have different opinions but are all driven by a common goal: to show the world what Montréal is really about.

Isabelle Desrosiers - Assistant to the Vice Presidents, IO, Finances & Operations and HRCA
Serving Greater Montréal for 2 years
Thank you to the entire "MI Community"
For 25 years now, Montréal International has been contributing to the economic development of Greater Montréal with support from the Government of Canada, the Government of Québec, the Communauté métropolitaine de Montréal, the City of Montréal, and many private-sector partners. We would like to say thank you to them all. We couldn't have done it without them.
We also wish to thank all members on MI's Board of Directors for their unwavering dedication to supporting economic growth in Montréal. At MI, women hold 40% of board seats in keeping with our commitment to empower women and bring people with different skills onto the team.
We are incredibly proud to see Montréal International named the best economic development agency in the world. I am particularly pleased to see that the investments Montréal International has attracted have generated such well-compensated jobs.
François Legault
Premier of Québec
Thanks to partners such as Montréal International, we can have much hope in a recovery. Despite the pandemic, the MI team has stepped up efforts to keep positioning Montréal as a world-renowned city.
Mélanie Joly
Former minister of Economic Development and Official Languages - Government of Canada
I want to thank the entire Montréal International team for its dedication, vision and desire to always push the boundaries to make the city a world leader in economic development.
Valérie Plante
Mayor of Montréal and President of the Communauté métropolitaine de Montréal
Looking ahead to the next 25 years
Thanks to firm foundations and richly diverse high-value-added industries, the economy of Greater Montréal and that of Québec enjoy an enviable reputation in Canada. MI intends to build on this solid 25-year momentum and seize every opportunity to further support our economic growth.
Contact our expert
Would you like to support the economic development of Greater Montreal by becoming a partner?
Mélissa Denis