Outpost VFX launches its first international facility in Montréal
Outpost VFX is delighted to announce the launch of its first international studio in Montréal, Canada.
Currently headquartered in Bournemouth, UK, Outpost's Montréal studio will continue to service clients in the film, high-end TV and creative sectors.
"In response to the ongoing boom in highly-creative HETV and film projects, the time felt absolutely right to open another facility to continue to provide exceptional service to our clients and satisfy demand," explained Duncan McWilliam, Founder and CEO.
"With its generous film tax relief system, supportive government and incredible visual effects talent base, Montréal leapt out at us as the most exciting location for our first overseas studio. After more than 12 months of careful planning it's fantastic to finally realise our goal of opening a facility in Canada."
In addition, the Outpost team will be better positioned to service clients across multiple time zones and intends to use this opportunity to open avenues for talent sharing between the UK and Canada.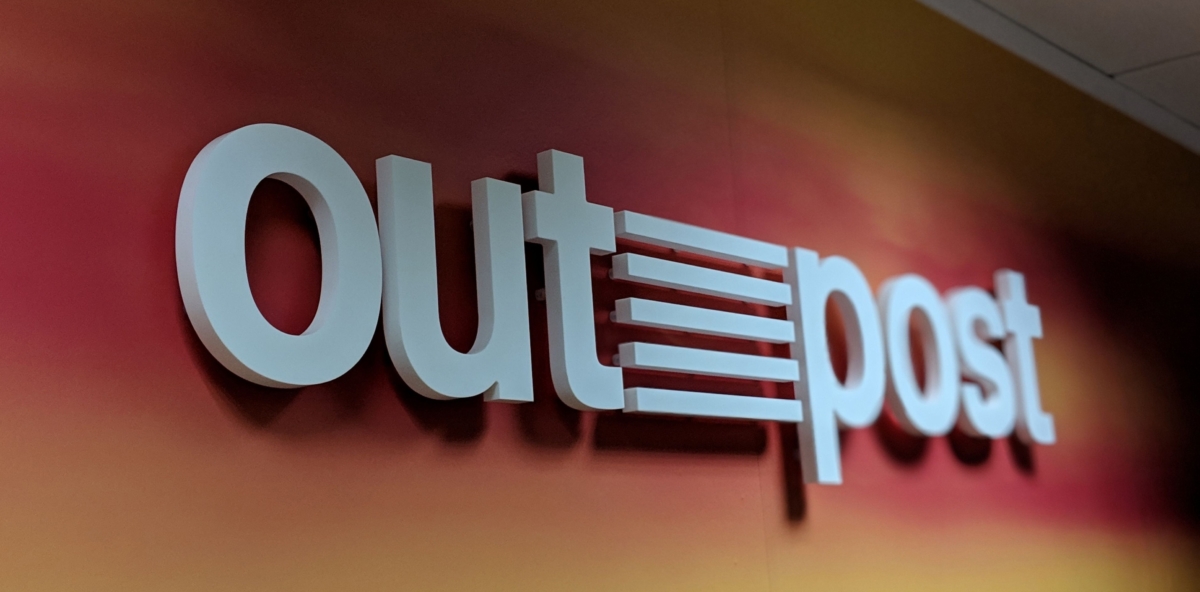 Alongside the expansion into Canada, experienced VFX Producer Becca Scott has joined Outpost as Head of Production for North America and is heading up the new studio in Montréal.
Joining Scott in Montréal is VFX Supervisor James Rustad. A seasoned creative lead with extensive experience at the highest levels of creature work, James was most recently at Double Negative. Some of his most well-known supervisory roles were on Wonder Woman and The Revenant, and he helped bring many iconic creatures to life for the Harry Potter series as an artist.
"With the wealth of exciting talent in Montréal we will be able to develop our ambitions even further, strengthening the great work already being done at Outpost in the UK," said Gez Hixson, Global Head of Production. "With Becca joining us as Head of Production and James as our first VFX Supervisor, I could not be more excited to see Montréal grow from strength to strength over the coming months and years."
"With such an amazing talent pool in Montréal, it's a great fit," said Scott. "I'm looking forward to developing our Montréal team and continuing to build on Outpost's success.
"I could not be more thrilled to be a part of Outpost, and to be heading up the new facility here in Montréal. Outpost has a great reputation, and a refreshingly different take on the culture and environment needed to produce excellent visual effects."
"It is with great pleasure that we welcome the arrival of Outpost VFX's visual effects studio in Montréal," said Mayor Valérie Plante. "Our city is known for its strong talent pool and its cooperative ecosystem of start-ups and established companies from different industries. The arrival of Outpost VFX will provide yet another boost for Montréal's cinema and digital creativity sectors."
"We salute Outpost VFX's decision to set up its first international studio here in Québec. The stability of the Montréal ecosystem and especially the wealth of talent in our video game and visual effects sector tipped the balance. We're delighted to have been able to help showcase the advantages of choosing Montréal for this key player in the animated film and creative visual content industry," affirmed Pierre Gabriel Côté, President and CEO of Investissement Québec.
Montréal International provided support during every step of the company's investment project. "We heartily welcome the arrival of Outpost VFX, which confirms Greater Montréal's enviable position as world leader in the VFX and animation industry. Their executives were drawn by the vitality of its ecosystem, which has the largest concentration of jobs in the country, but also by its exceptional quality of life, known to attract and retain the world's best talent," stated Hubert Bolduc, President and CEO of Montréal International.
Outpost operates with a strong emphasis on improving work/life balance and finding new ways of working in the visual effects sector. It has recently introduced Life Time, its uncapped holiday policy, and pays overtime for anti-social hours worked. The team has been making meaningful steps towards bringing a different way of thinking and working to VFX, which it intends to continue in Montréal.
Outpost will be operating from a 6,000 square-foot facility on the corner of Peel St and Saint-Catherine St W and is currently hiring for a number of positions across art and technology.
The company's new venture in Canada follows five years of sustained growth that has seen its headquarters in Bournemouth on the UK's south coast expand in that time to a capacity of 150 employees occupying a state of the art, 10,000 square foot facility.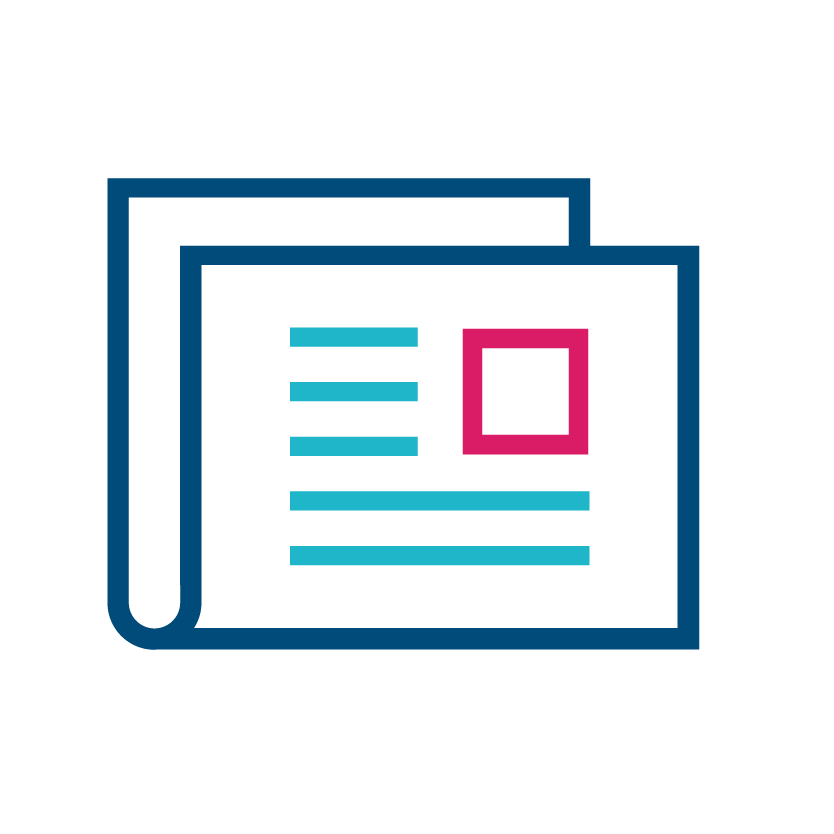 Get the latest news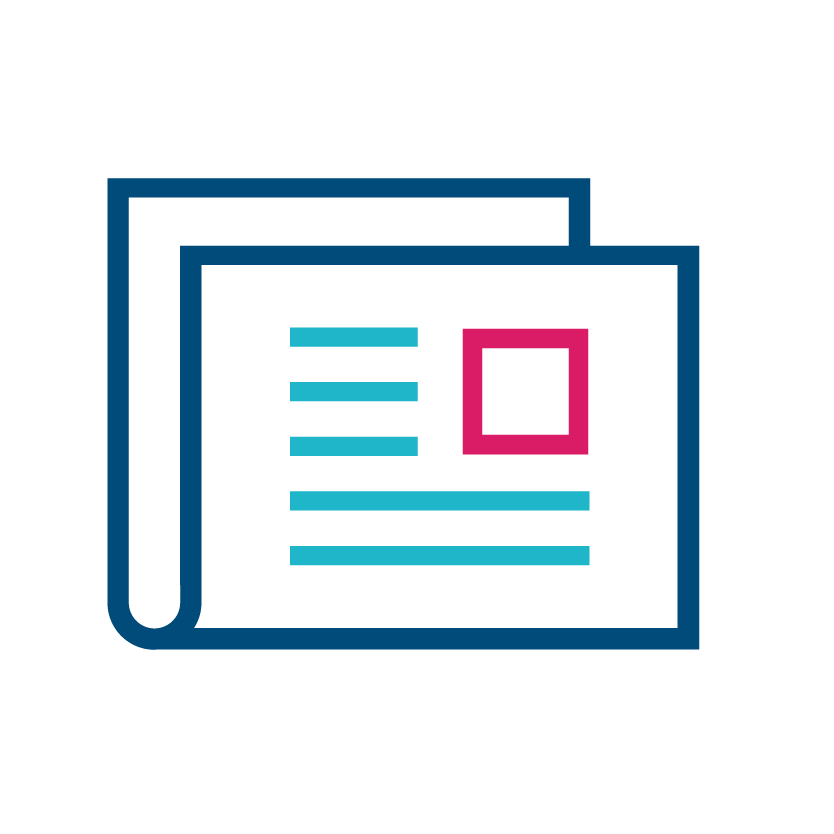 Media room
Access resources for media such as logos, news releases and media relations contacts.