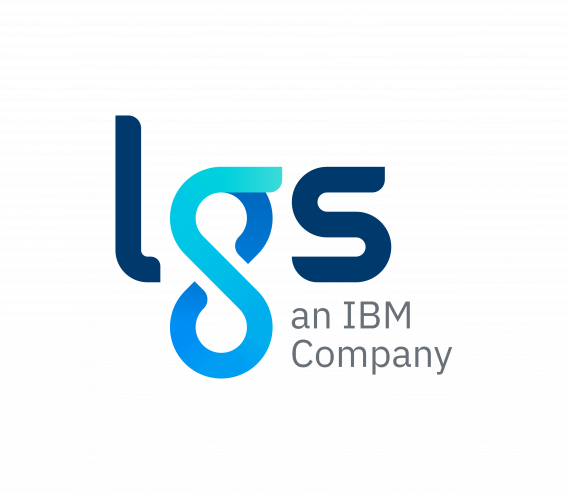 The LGS story
LGS is an information technology leader with more than 100 clients across Québec. Founded in Montréal in 1979 and an IBM company since 2000, LGS offers support and consulting services to private companies and public sector organizations to help them achieve their business objectives. Whether in cloud computing, application services, process optimization based on artificial intelligence, security or architecture, the LGS team brings technologies to life!
Montréal International's impact
Helping to recruit international students and young graduates who are pursuing or have completed their studies in a Montréal educational institution. Several young talents have been recruited by LGS over the past 5 years through our "I choose Montréal" initiative.
The people at LGS met Zikuo (Samuel) Zhao in 2019 during a Discovery Day event organized by our team at the company's offices. Samuel was an international student completing his Master's degree at Concordia University. Following that first contact, LGS offered him a position as an Oracle Functional Analyst.
Looking for young talent? We can help you diversify your teams through the recruitment of international students and graduates. To learn more about our services, check out our page about recruiting international students and graduates.